S E A T B O X
this furniture design concept gives a new impact to an well known product. a unconventional combination of plastic boxes and seat furniture.
customize your storage boxes to your seat level or custimize your seat level to your storage boxes. It is up to you to define your comfort.


P E R M A F R I D G E
this project is about putting co2 back into the ground.
we have designed the first prototype and will support this project
during the entire product development process.
L I C H T

home is where someone lights a candle for you.
the design of this candlestick is inspired by a 3d-bar chart visualising the frequency occurrence of keywords associated with "home".
each bar was cut from wood and measured to scale.

a transformation from cold statistics to a warm object for your home.
R E C Y C L E Y O U R S H I T

for the plasticycle project, we designed some products which are handmade out of recycled plastic.
this particular product is made for skateboarders and is called a riserpad.
so each skateboarder can support the plasticycle project by using these riserpads made out of recycled plastic.


S C U L P T U R A L E Y E - C A T C H E R



for the leibniz information centre for science and technology, we developed a sculptural eye-catcher for an upcoming event.
the concept of this object is based on the logo of the tib brand.
all materials were assembled in such a way that they can be separated and further processed after the event.
S T A C K A B L E C H A I R / R U D I
this rudimentary chair (hence the name rudi) was designed in 2015 for a workshop concept that connects people from all around the world.
the back of each chair indicates who built it and where the person is from.
untill 2015 we built more than 220 chairs with amazing people from all over the world.
we have teamed up with some fantastic, socially committed organisations and our current understatement of this chair is more than a simple piece of furniture.
it is a link that brings people together.

since 2017, the rudi chair is part of the design collection of the museum august kestner in hanover
I C O N I C D I N O

the iconic shape of this prehistoric giant is reduced to the minimum.
this cute big/small friend is made of simple square tubes.
the tubes are unused sections of material from a metalworking company in our neighbourhood. this detail turns our dinosaur into a true "brontorecyclus", a beautiful eye-catcher for your wall unit or desk.



M I C R O S C O P E / A D D - O N - P R O D U C T S

for one of our customers, we have developed various types of additional products for laboratory microscopes.
the rapid changes in their work processes make this project an unusual challenge.
we are in close contact with the people who use our product designs and we integrate their feedback and suggested modifications directly into the next generation of items.
this kind of flexibility is possible thanks to modern 3D printing technology, which allows us to adapt our design as a flexible status quo to the transformation of its environment.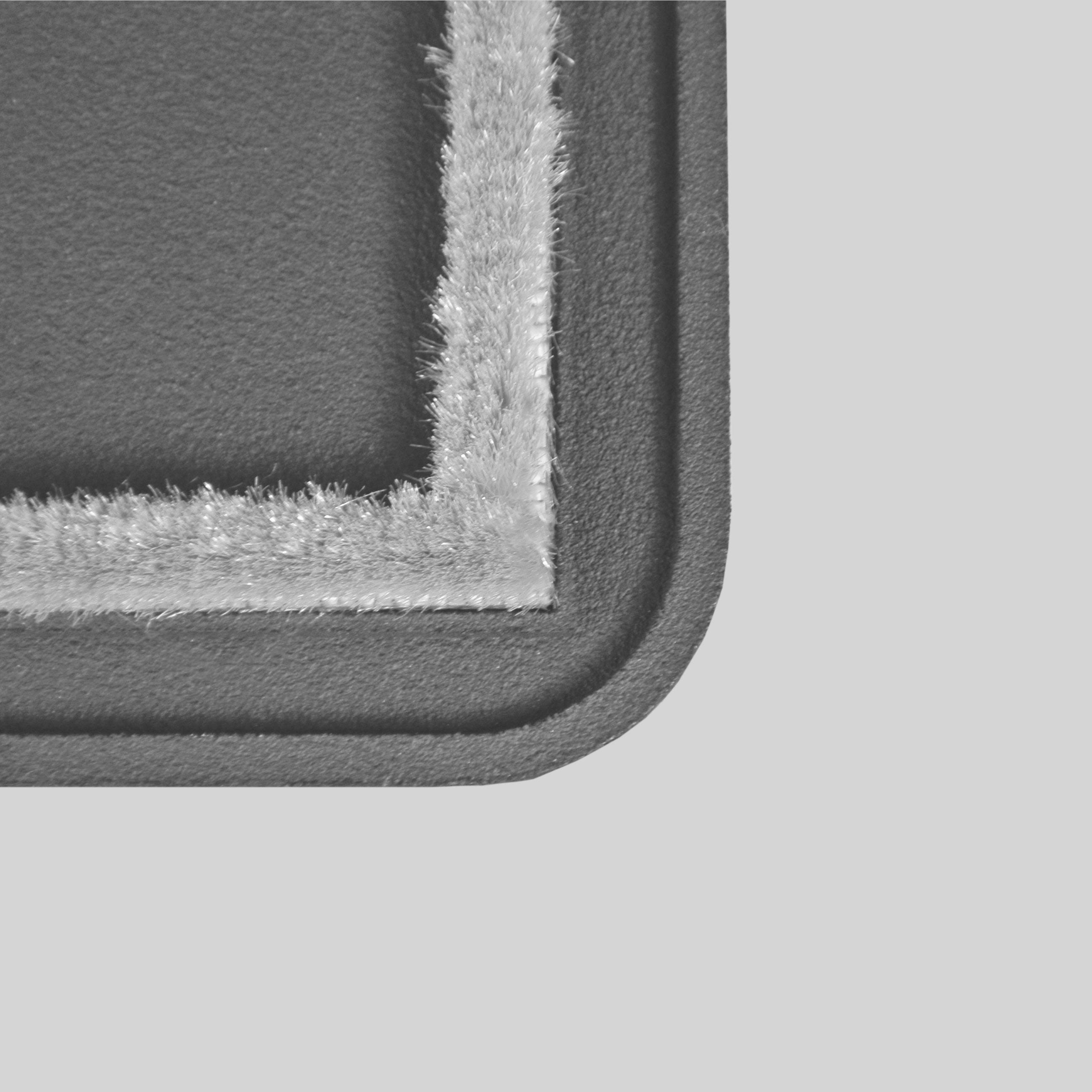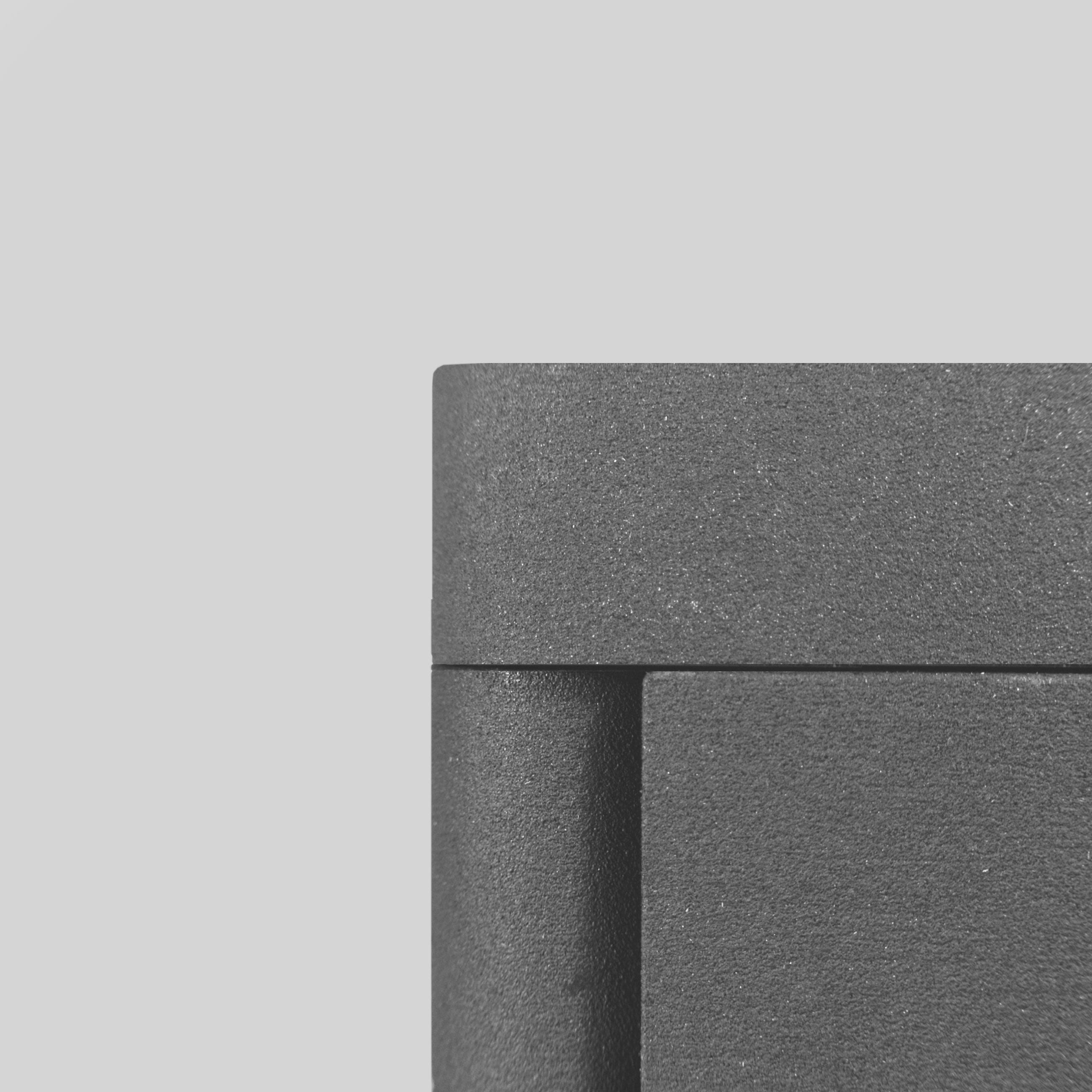 L I G H T I N G C O N C E P T /
M I S S M A R M A L I G H T
the basic element of the table lamp miss marmalight is a special kind of threaded lid. it can be used with an ordinary E27 lightbulb socket. the lid fits onto conventional glass jars (diameter / 78mm).
this compatibility makes it possible to customize the lamp, using a wide range of glass jars from the supermarket.
miss marmalight is an easy way to involve the consumer in the design process by upcycling jars.
L I G H T I N G C O N C E P T / V L Y

the construction of this ceiling lamp is a geometric interpretation of a butterfly.
a delicate object with an impressive clear design language.



S E A T C O N C E P T
this seat was designed for a pop-up event in a temporary art gallery.
thanks to its sculptural appearance, this seat fits perfectly into museums, galleries or othert special kinds of locations.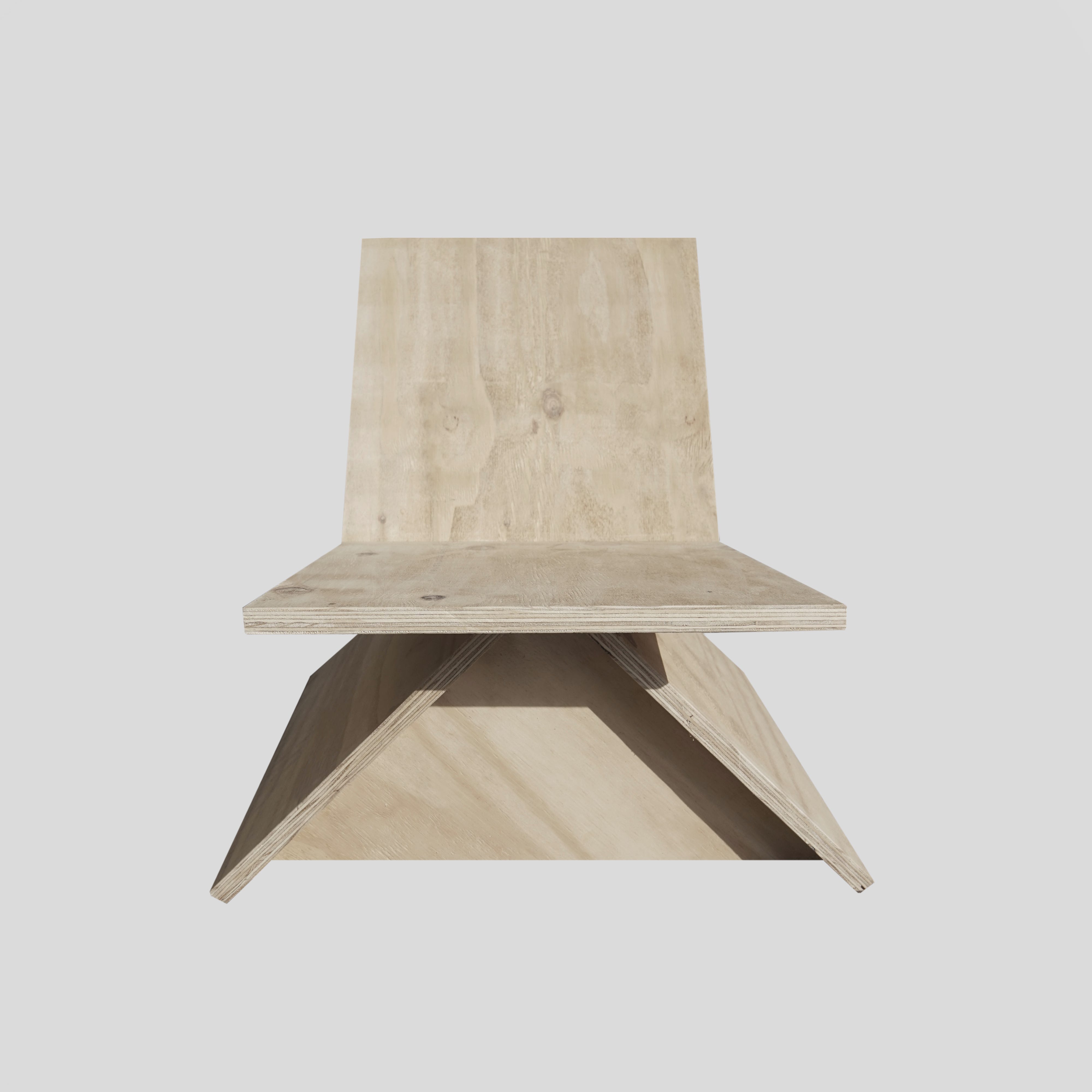 N E W C Y C L I N G F U R N I T U R E

we thought about a problem common to all cities, i.e. the many unused, ownerless bicycles in our city centres, backyards and cellars.
abandoned bicycles take up a lot of space and make neighbourhoods look even more polluted and neglected.
we have started to look at this situation and our answer to this issue is to transform the problem into a source of material.
for the implementation, studio simon kux has teamed up with a local bike messenger company. the result of this cooperation is a three-legged stool concept made of recycled bicycle frames. a special advantage of this cooperation is the possibility to ship the finished items to the customers by bike messenger with barely any co2 emissions.
this type of local transport is environmentally friendly and supports the local cycling community.

in 2019, some of our stools were displayed at an exhibition featuring upcycling designs at the marta herford museum.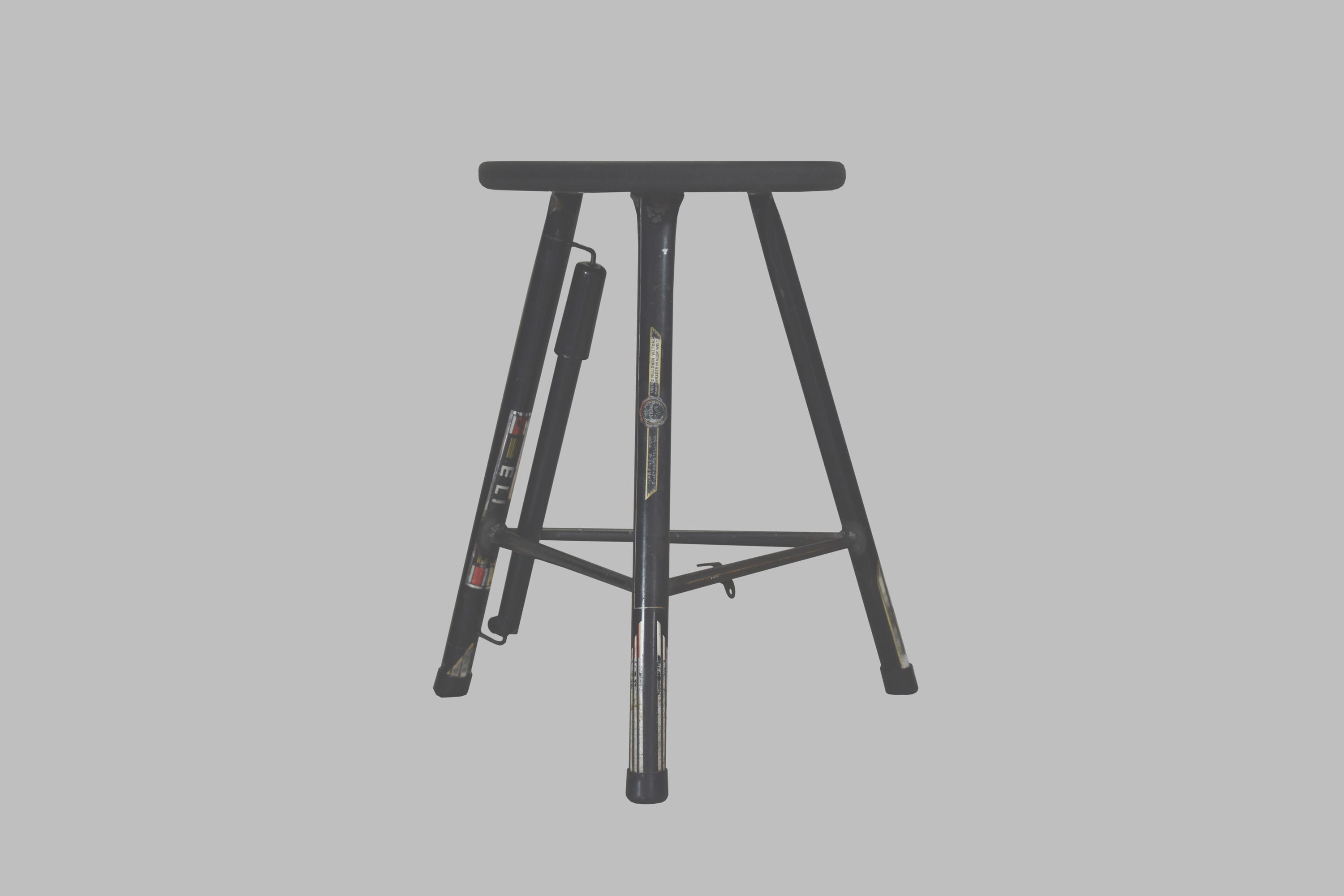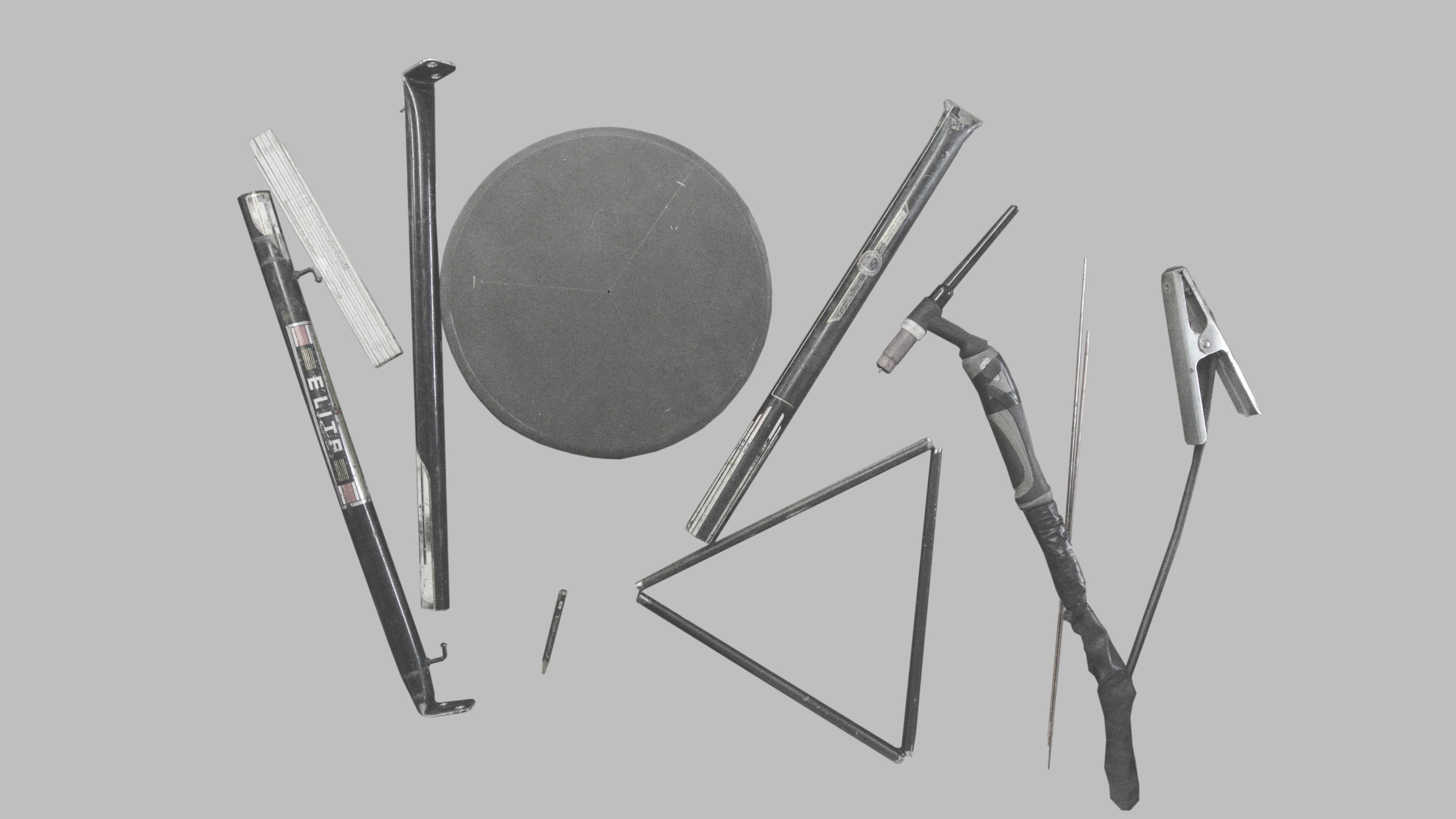 I C O N I C A N I M A L / K U B I

this wooden creature is called kubi. it was made for the connox collection of the connox gmbh. kubi is not a specific animal.
it is rather an iconic representative of all animal species.
the cubic shape turns it into a special kind of eye-catcher
for all types of indoor settings. (please do not feed it.)


W R I S T W A T C H / I C E S L I M

for the belgium brand ice-watch, we developed the ice line.
the task was to capture the ice-watch brand's "dna" and to create a modern, elegant wristwatch. we designed the body of the watch from the wristband to the case with as few materials as possible.
the result is a slim and flexible line of timepieces with an body made of silicone.
this project was carried out in cooperation with tim prigge and jonas ette.